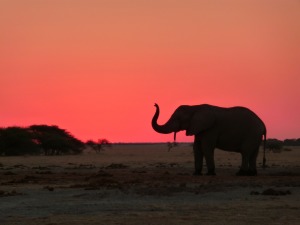 Hi Friends,
This week I had a life changing breakthrough.
I did something that I have never done before.
Something that I thought that I would never be able to do EVER!
Want to know what it is, and how I did it?
I captured it all on camera and share every single second with you on the vlog today.
A magical life doesn't just happen within the pages of a book. You can create your own magic right now.
Five minutes of your life.
Totally worth it right? 🙂
So let's dig in!
Love,
Genevieve
XOXO
P.S I want to hear about your breakthroughs! Comment below, don't be shy! Tell me how you celebrated your win. I celebrated by dancing! 🙂