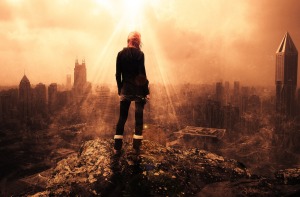 Hi Friends,
Hope you are all having an amazing week!
I have a new video for you. This one is a little different than the other ones I've put together. It involves dancing, crowns and a touch of royalty…
Plus I've got a life changing tip for you. And it's FUN.
Check it out.
Sending you all my love,
Genevieve
XOXO