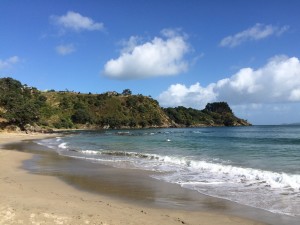 Hi Guys,
Hope you are having an amazing week!
I've recently returned from visiting family and friends in Australia and New Zealand. I had a wonderful time! (Make sure we're friends on Instagram to see a few of my vacation pics www.instagram.com/gcrownson) 🙂
I wanted to share some of my highlights from the trip with you, so I decided to make it this week's video!
Looking at other peoples travel videos is one of my favorite things, so I thought why not make one and experiment. 🙂
This vlog is unlike any I have done before. And I had so much fun making it.
Hope you enjoy it!
Sending you all my love,
Genevieve
P.S Leave a comment letting me know what adventures you've been on. Where would you like to travel? I'd love to hear from you!