The Argos Dynasty Trilogy
THE SOUL OF THE SUN
Ancient secrets. A deadly destiny. An unthinkable sacrifice.
---
In one devastating night, young Margaret Potter suffers a catastrophic loss that propels her whole life into chaos. Cast into a web of terror by a stranger with a lethal agenda, Margaret must navigate a frightening new landscape to stay alive.
What Margaret doesn't realize, is that her family hides a deep secret. Someone in her bloodline will have an incredible power—and an unimaginable evil is waiting to see just who it will be.
With a powerful protective amulet as her only clue, she begins a frantic hunt for the truth—a truth that could reveal mysteries as ancient as time. Can Margaret keep the malevolent forces at bay, or will all of humanity be destroyed?
Find out who survives in this explosive first installment of the Argos Dynasty paranormal fantasy series.
If you like time travel, characters that grab your heart, and supernatural suspense, then you'll love Genevieve Crownson's thrilling novel.
Claim your copy of The Soul of the Sun today!
THE POWER OF ALCHEMY
What if your gift became your curse?

---
Emma Diamond is still reeling from the shocking revelation she's been given an extraordinary ability meant to save humanity, when everything she knows and loves begins to unravel.
Caught in a vicious snare of secrets and lies, Emma's only hope is to find a mysterious ring believed to hold a centuries old power so formidable it could destroy a person with a single touch.
When an unseen assailant targets Emma, it sets in motion a change of events so terrible the world is thrown into a tsunami of destruction. Can Emma repair the damage without irrevocably altering earth and changing the past forever?
The Power of Alchemy is the second book in the Argos Dynasty trilogy, a young adult paranormal fantasy. If you like Cassandra Clare's The Mortal Instrument series, then you'll love this fast-paced, captivating blockbuster that leaves you wanting more.
Buy The Power of Alchemy to continue this epic series today!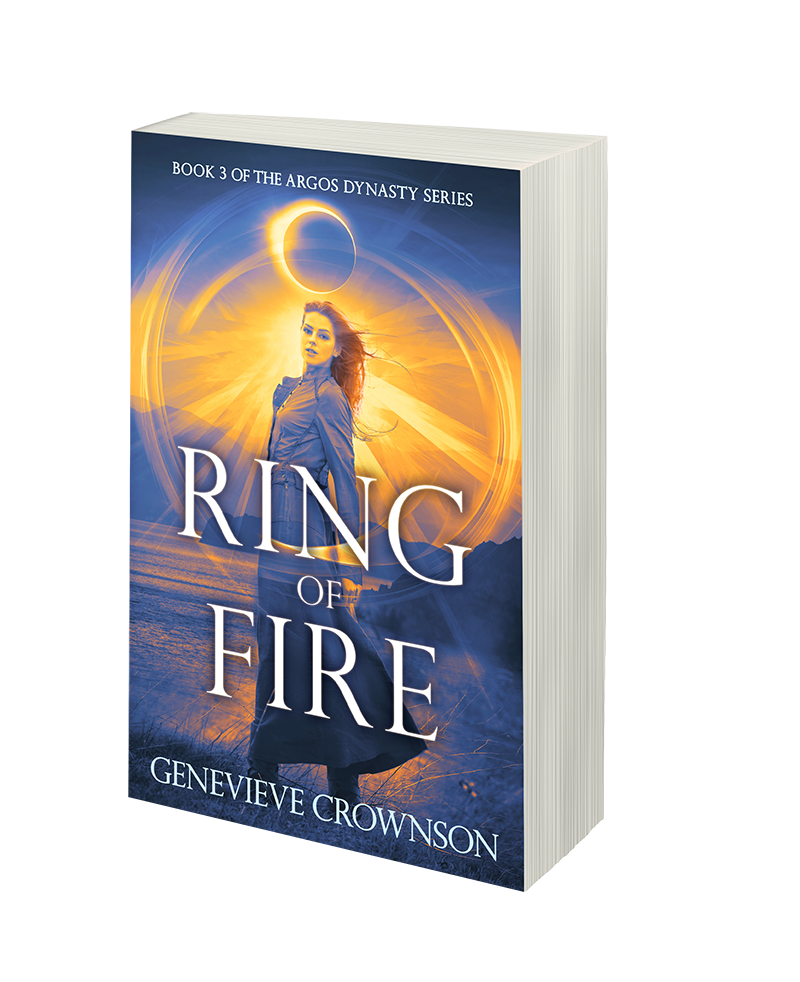 RING OF FIRE
---
Details coming soon!